The raffle is now closed. Previously, you could purchase tickets online directly through First Candle's website! You can buy individual tickets at a cost of $2 each. You can also purchase groups of 3 tickets at a time at a cost of $5 per group.
So, if you want to purchase 15 tickets, select "Number of Tickets" = "Three tickets", type a 5 in the box and click "Add to cart".
The drawing for the Middle Eastern Cuisine gift certificate will take place at 5:00 p.m. on Monday, Dec. 14, 2009. All online purchases made after 4:30 p.m. on Friday the 11th will be entered into the raffle for that gift certificate. However, if you buy tickets online after 4:30 p.m. on Monday and you want them to be entered in a different category, you can still just show up to the sale and tell us in person.
Sponsors

The stillpoint offers services ranging from acupuncture and therapeutic massage to non-toxic pedicures and organic facials all provided in a modern space of tranquility and peace. They have donated a $30 gift certificate.
The Big Bad Woof offers DC's largest selection of holistic and raw pet foods, eco-friendly pet supplies, and fair trade gear for your favorite companions! They have donated a special doggy gift basket including doggy treats and vitamins, earthbath shampoo and Healthy pup organic ear, skin and body treatments.
A Fair Day's Play offers fair trade and American made Apparel, Sports Equipment, Games, Books. They have donated one fair trade soccer ball. Fair Trade Sports sweatshop-free soccer balls are hand-stitched in Pakistan by adult stitchers that are ensured fair wages and a healthy, safe working environment. They are skillfully stitched using superior Japanese cordley shine leather. Retail value ($44).

Now and Then offers eclectic gifts, children's clothing and toys, yarn, jewelry, and home decor. They have donated a $40 gift certificate.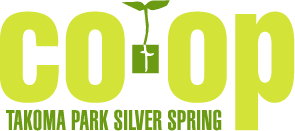 The Takoma Park Silver Sprint Co-op is a natural food store emphasizing locally grown, organic produce and minimally packaged, low-processed food with simple natural ingredients you can pronounce and no added preservatives. They have donated a $50 gift certificate.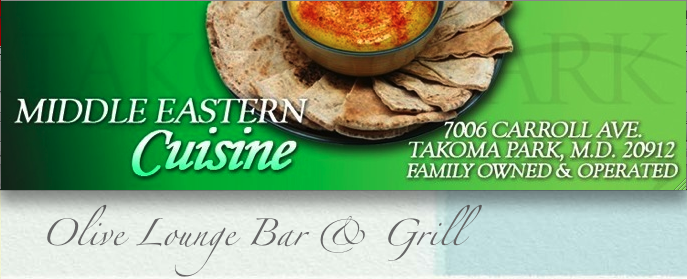 Middle Eastern Cuisine is a family-owned Takoma Park restaurant specialing in ethnic classic dishes. Their food is homemade and prepared using their own unique blend of spices, marinades and family recipes. They have donated a $25 gift certificate.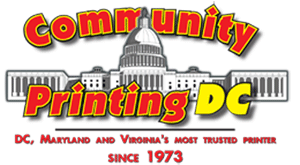 Community Printing DC is a local printing company at the heart of Takoma Park and the greater DC area. They have donated printing of posters and other material related to the sale and raffle.
Premier sponsors:
Press Release
Raffle rules
Purchase raffle tickets online!