Art and Craft Sale Participants
Click on an image to go to the participant's website

Jasipops Keith Sciarillo's "Jasipops" named after his daughter Jasmine and son Jason are the perfect touch for any occasion or everyday sweet tooth. With their rich texture, colorful design and great taste they are sure to put a smile on anyone's face.. These delectable treats can be made in white, milk or dark chocolate. flavorings such as cherry, cheesecake, and mint can be added to bring an extra charm. Ranging from rose, daisy, teddy bear, icecream cone to a bassinet shapes with more to come.. They can relate to any crowd.
Infit Gear I'm a marathon-running, ultimate-frisbee playing, swimming and border collie-owning Mom who designs, makes and sells affordable gear for athletic families. Current projects include a baby-carrying sling made from cool comfortable athletic wicking fabric and nursing covers made with UV protective moisture-wicking fabric. Future projects include clothing for babies of ultimate frisbee fans.
Babus toys Former cheesemonger, now at-home mom who loves to make toys for my son Nicky (he is my test group), and with encouragment from family and friends, am trying to turn that love into a sustainable business. My wonderful mother helps me out when needed with knitting. She's an angel!
Cavanagh Crafts Cavanagh Craft is run by Natalie Klein Cavanagh, a jewelry designer, editor, product photographer, and mom in the Washington, DC area.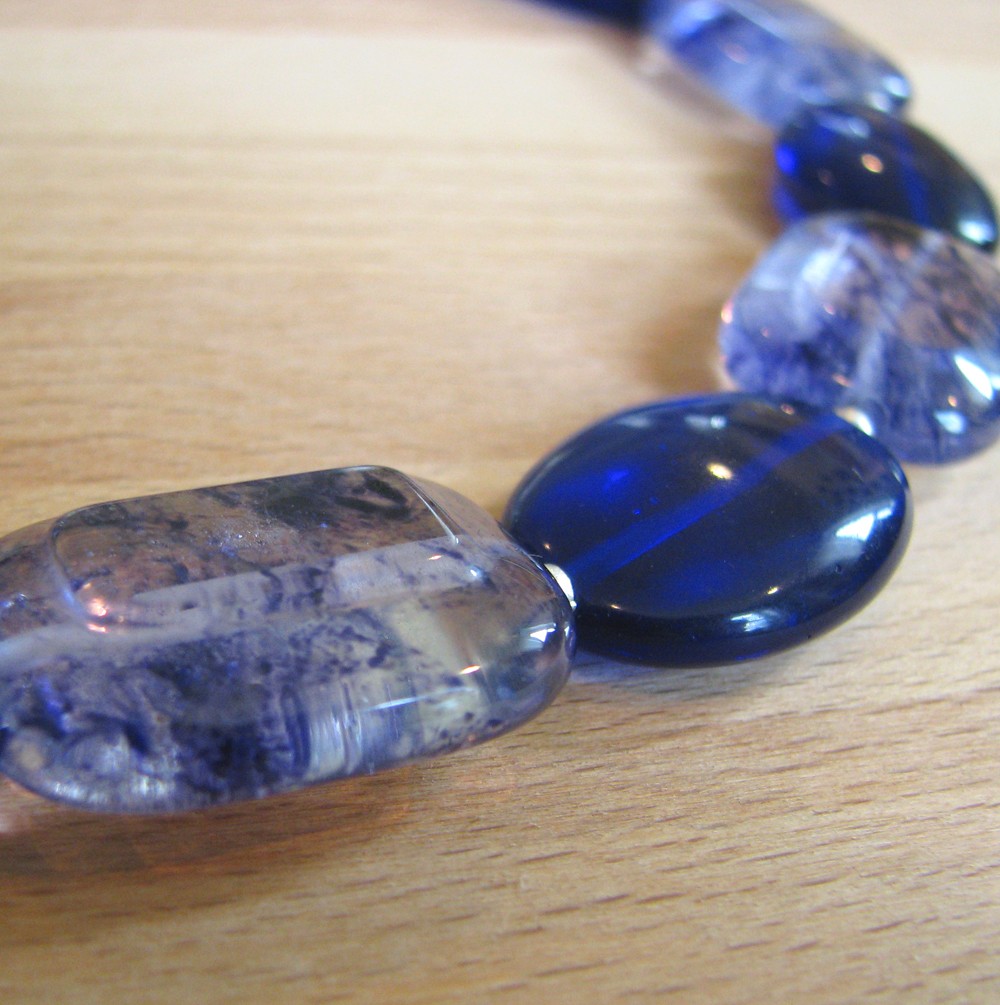 Wartpiggy Designs Christine Chumbler has been beading recreationally since the late 1980s, but the hobby took over her life in 2005. She brings back interesting beads from her travels to Asia and Africa and combines them into pieces that not only look fantastic, but also tell a story. She was in the Peace Corps in Malawi, southern Africa, in the mid-1990s and was able to explore whole new realms of design influences while she was there. She is originally from far Northern California, but has lived in DC since 1998. Her jewelry is available at wartpiggydesigns.etsy.com.
Corey Hendrickson Using a quiet and artistic approach, Corey Hendrickson creats photographs that are elegant, natural and unique. His patience and attention to detail ensure consistent results, from formal portraits to candid moments. Corey works in 35 mm digital and medium format film and online proofing is provided for all events. Corey's wedding photography has been published in Martha Stewart Weddings, InStyle Weddings, Boston Weddings, and VT Vows.
Nancy McInerney is a biologist with a passion for the arts. She'll be selling handmade lighted ornaments.
Premier sponsors:
Press Release
Raffle rules
Purchase raffle tickets online!